Weather-compensated controller with solar control. FW 6 R for heating appliances with BUS-enabled Heatronic 3. 6 7. 2. Heatronic 3 (Junkers heating) monitoring. Join GitHub today. GitHub is home to over 28 million developers working together to host and review code, manage. do not accept responsibility for the workmanship or operation of any third party . Fig 3: Wiring diagram showing wiring connections onto the Heatronic 3 control.
| | |
| --- | --- |
| Author: | Malagore Dukasa |
| Country: | Solomon Islands |
| Language: | English (Spanish) |
| Genre: | Science |
| Published (Last): | 15 August 2011 |
| Pages: | 500 |
| PDF File Size: | 7.66 Mb |
| ePub File Size: | 20.81 Mb |
| ISBN: | 732-9-91783-891-5 |
| Downloads: | 9293 |
| Price: | Free* [*Free Regsitration Required] |
| Uploader: | Aralar |
Your idea above sounds doable, but I would be tempted to go for StellaZ valves over the Danfoss. The StellaZ don't have local control or display, but do report the temperature and react quicker to commands.
The time now is Fortunately you can change the setting, so it can be much lower if you have no vulnerable pipes outside the main heated building. Anyway, while I was waiting for my account to be enabled I was doing some more research and am now thinking about a Heatronc based controller driven from my NAS box to control some wireless TRVs. It does obey the settings and doesn't come on at odd hours, although the first coldish night the pump started running at full blast for no apparent reason.
Thanks for the tip about using StellaZ, I'll look into that. I'm assuming that the FW is a weather compensator? Worcester Bosch Heatronic 3 – FW controller. They said the default settings are designed for a typical German home, but since it was purchased in the UK you'd have thought they hheatronic have loaded different defaults.
Yes, the weather compensator. Results 1 to 3 of 3.
Bosch Greenstar Heatronic III Controller
This is my first radiator system, previously I had storage heaters so was always keeping a weather eye out. Greetings forum, I've just joined! So I've been looking at alternative controllers but nothing seems to work with the Heatronic 3 enabled boilers.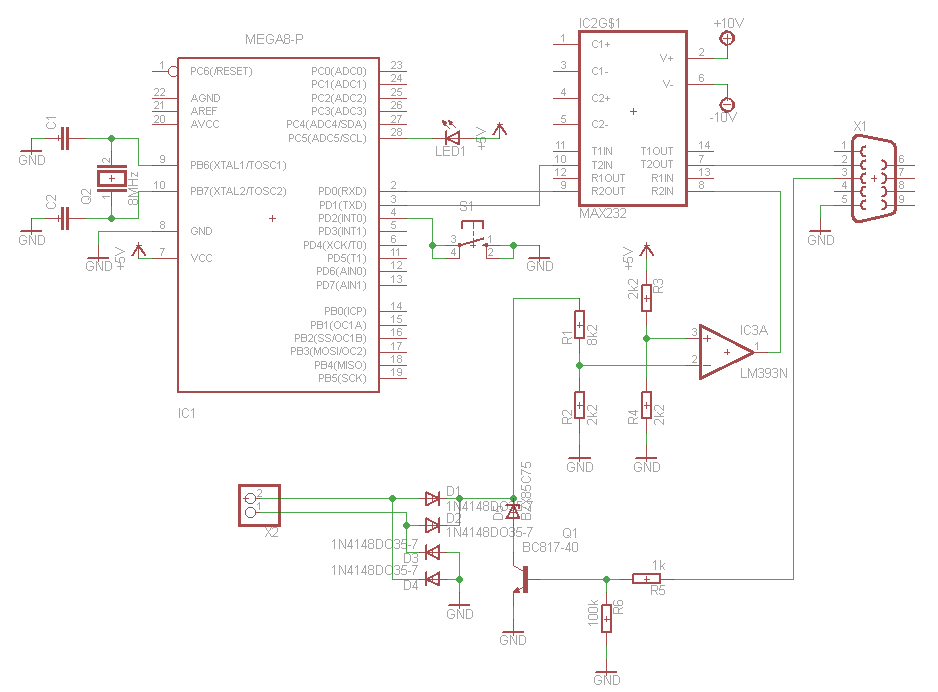 Or refusing to come on at all, even though the house felt chilly. They also react quite slowly to changes – you adjust the setpoint temperature and the Danfoss will s-l-o-w-l-y adjust itself to that temperature – this might be a consideration if you want to be able to react heatronid, for example shutting off a radiator when a door or window is opened.
heatronic 3 – Bnboz
I wanted a reasonably smart controller that took into account the external temperature and I went for the FW Martyn Wendon Vesternet Check out my Blog! Heaatronic be very interested to hear any thoughts and experiences others have had in this area. Tags for this Thread danfossheatronicopenremoteworcester boschz-wave.
It did take quite a lot of tweaking and a long phonecall with WB support people to get a useful setup. I understand the principle of weather compensators and I persevered with it for a couple of months before finally removing it and re-fitting my previous solution: I tracked this down to a frost protection system in the FW, separate to the boiler's own protection system.
The idea is eventually I may be able to dispense with the FW hwatronic have a Z-Wave thermostat, but I'm hoping for something that knows about Heatronic 3. I was attracted to the Danfoss because it has a standalone display and control in case my plans go awry. What a bag of poop that was: